Services
The GAP-analysis is an important tool within the field of asset management in relation to supporting decision-making processes on a company's assets. The analysis is used to identify gaps between the current asset performance, and the expected performance.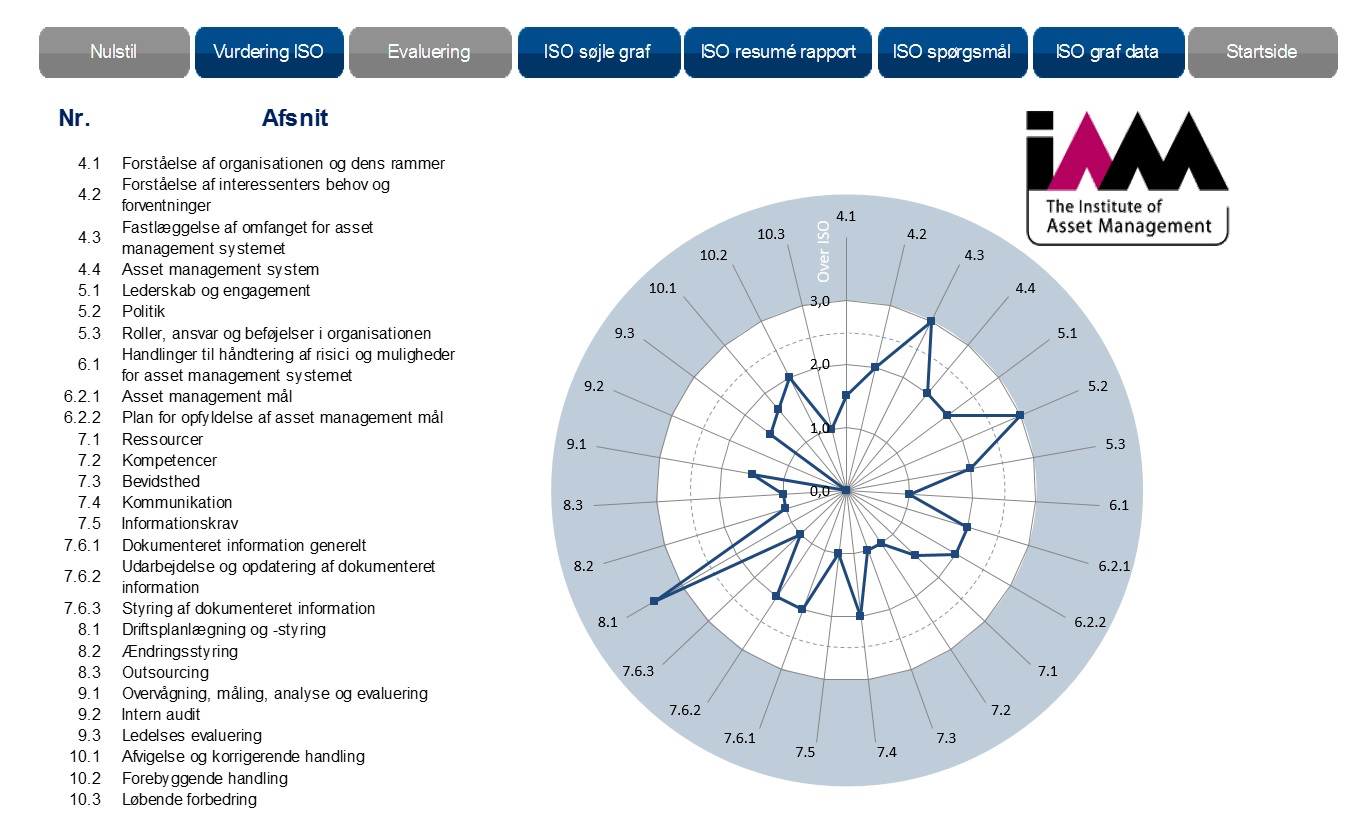 We have many years of experience with GAP-analyses, and have worked with several prominent Danish companies. By applying quantitative self-assesment methods and qualitative interviews, we are able to asses the information given, and utilize this to support decision-making processes regarding the company's assets.
Please contact us at info@reliasset.com if any questions.