Om Reliasset
Reliasset® drives til dagligt af direktør og indehaver, Erik Helms Nielsen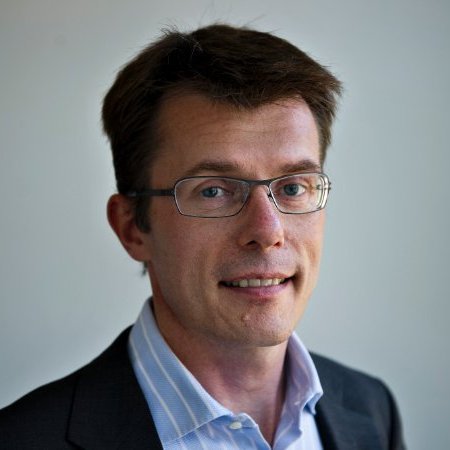 Erik er uddannet civilingeniør og MBA, og har arbejdet med forbedringer indenfor asset management området siden 1998. Samtidigt er Erik stifter og indehaver af Reliasset A/S, som blev etableret i 2007.
Erik har selv dybdegående faglige kompetencer indenfor asset management og har en bredde i sin viden og erfaring, som sætter ham i stand til at arbejde både på det forretningsstrategisk niveau og ude i organisationen med konkrete processer og værktøjer.
Derudover er Erik formand i Asset Management Netværket hos Den Danske Vedligeholdsforening, DDV. I den forbindelse deltager Erik i internationale samarbejder om asset management i EAMC (European Asset Management Committee) og GFMAM (Global Forum of Maintenance and Asset Management).